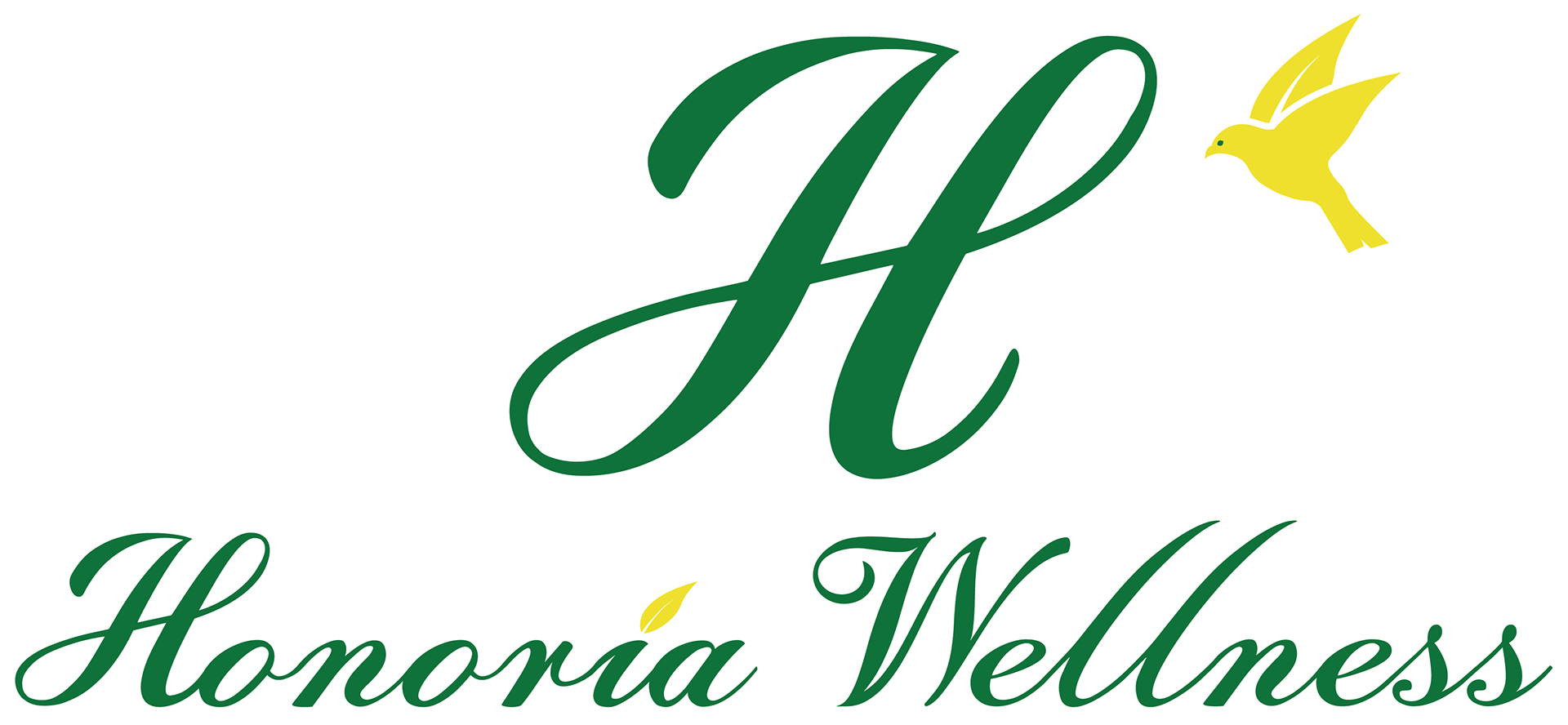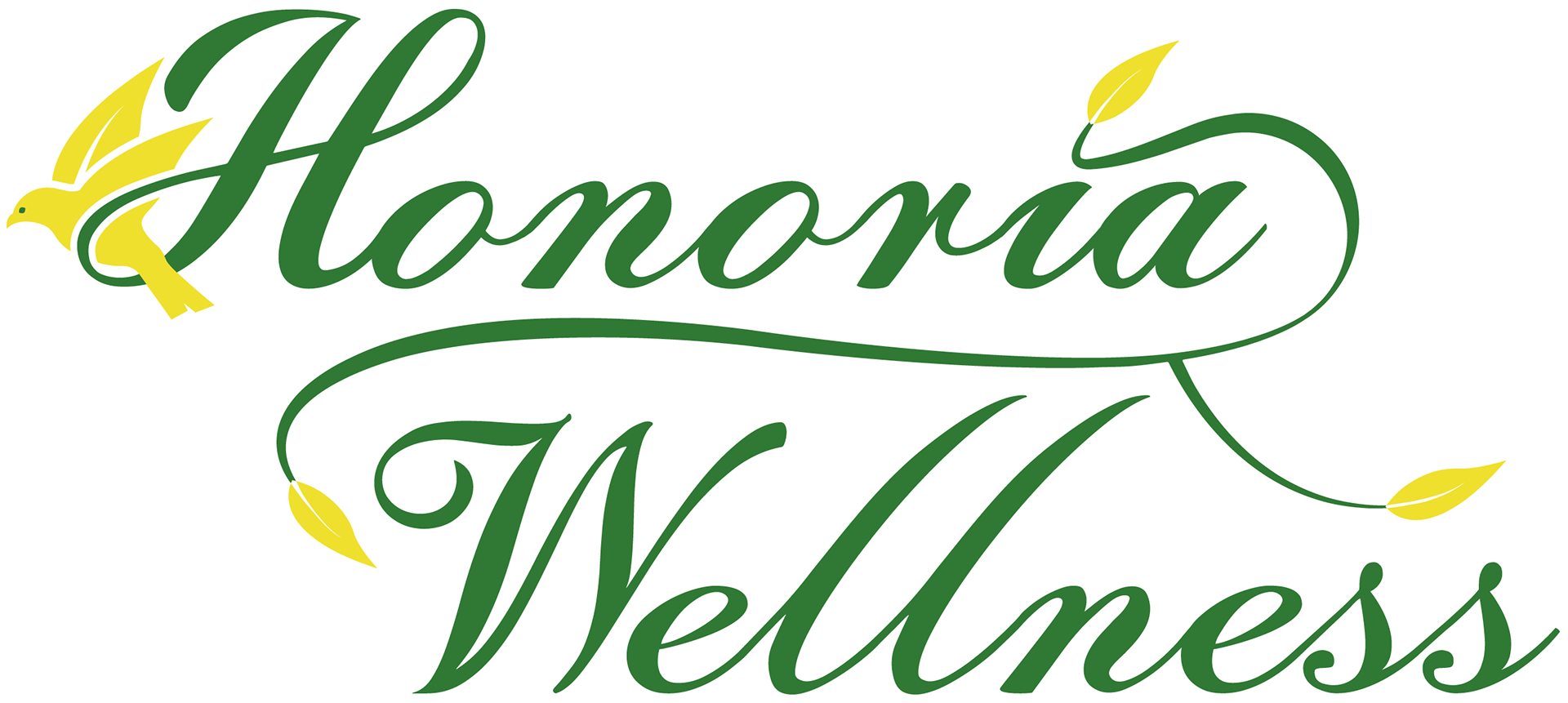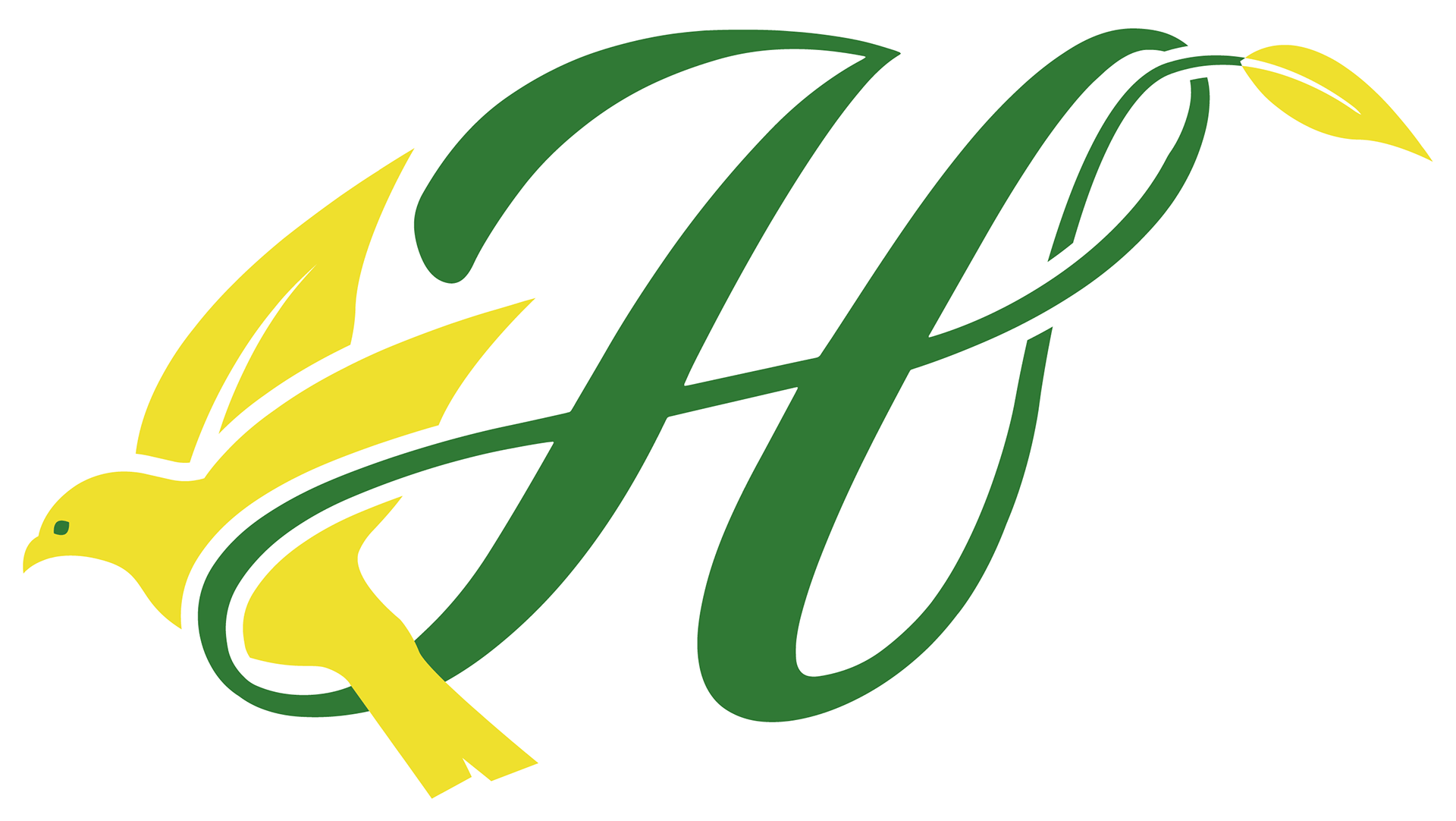 Shown above are different versions of the full logo and letter mark.
This client provided the typeface as they had chosen it ahead of time.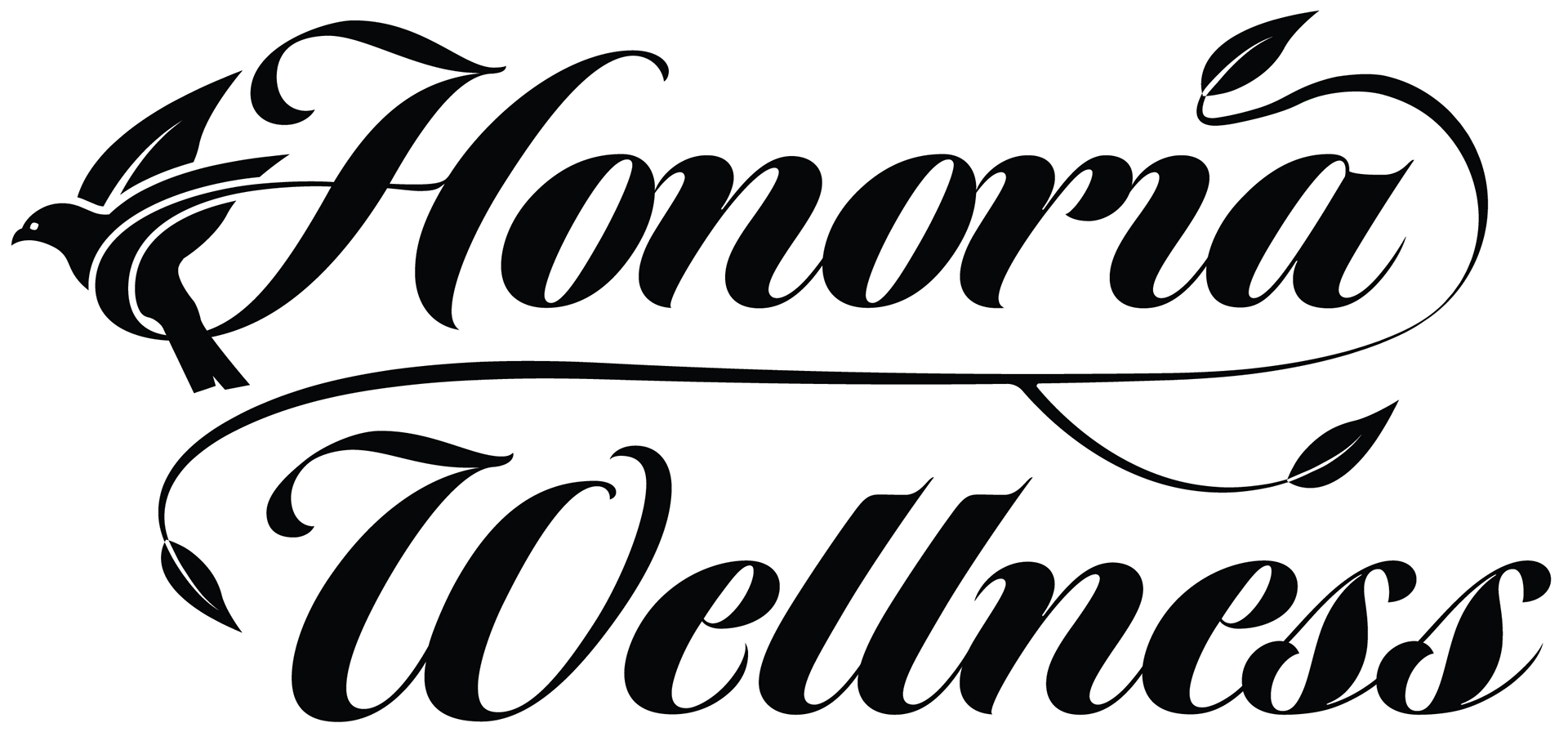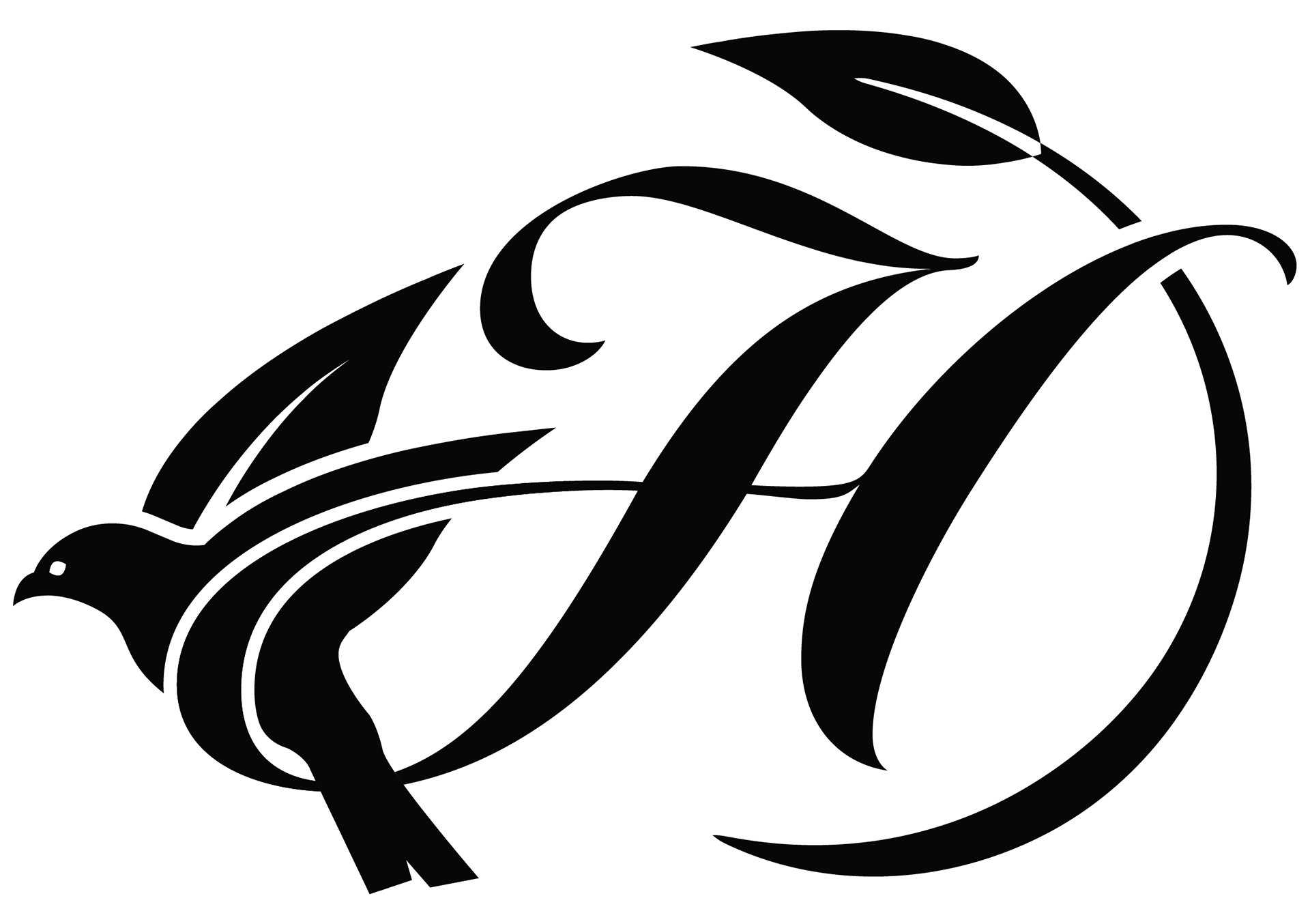 Shown in black and white are early versions I created with a different typeface.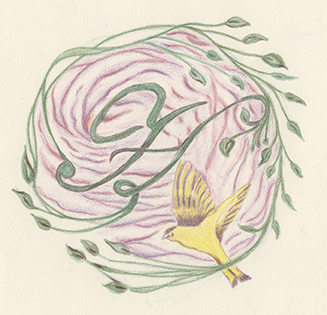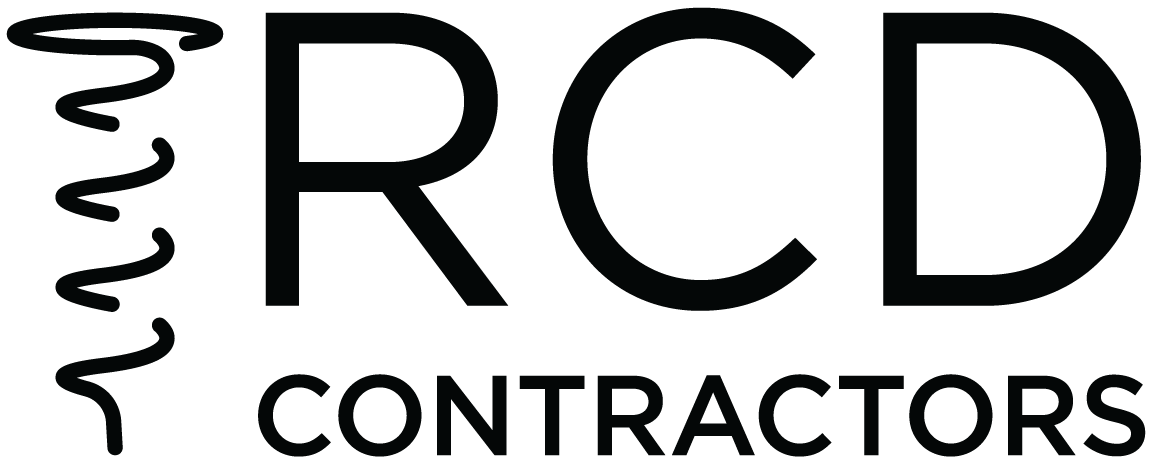 These three logos were the other options I presented to the client. They already had the color palette planned and asked for something more abstracted that represented what their contracting business would include.